Luzmi Gil
Residential Real Estate Broker
Together for your dreams!
---
My passion for real estate has lasted for several years. I am joining the RE/MAX D'ICI team as a residential real estate broker. Being a specialist in marketing, sales, administration, and project management, I gained experience by being an active investor myself, I explored the field in depth and every day that followed, my passion s was growing. Then, I decided to pursue this passion by launching myself as a residential real estate broker. My experience in the field of customer service for more than 25 years, in different fields, has given me a lot of knowledge and assets to offer you impeccable service that meets your expectations. My knowledge of social networks will give you greater visibility. I stand out mainly for my efficiency, punctuality, loyalty, and accessibility. In addition to being passionate about real estate, I love taking on new challenges and contributing to the realization of my client's dreams! Let me guide you and offer unparalleled service for your real estate projects. Do not wait and contact me to discuss your project.
Contact me
Properties
---
To buy or sell a property, get in touch!
The key to solving latent (hidden) defects.
The Integri-T plan is a guarantee offered to buyers and sellers who want peace of mind in the event of latent defects. This unique coverage exclusive to RE/MAX provides financial protection to buyers and sellers in case of a claim.
Learn more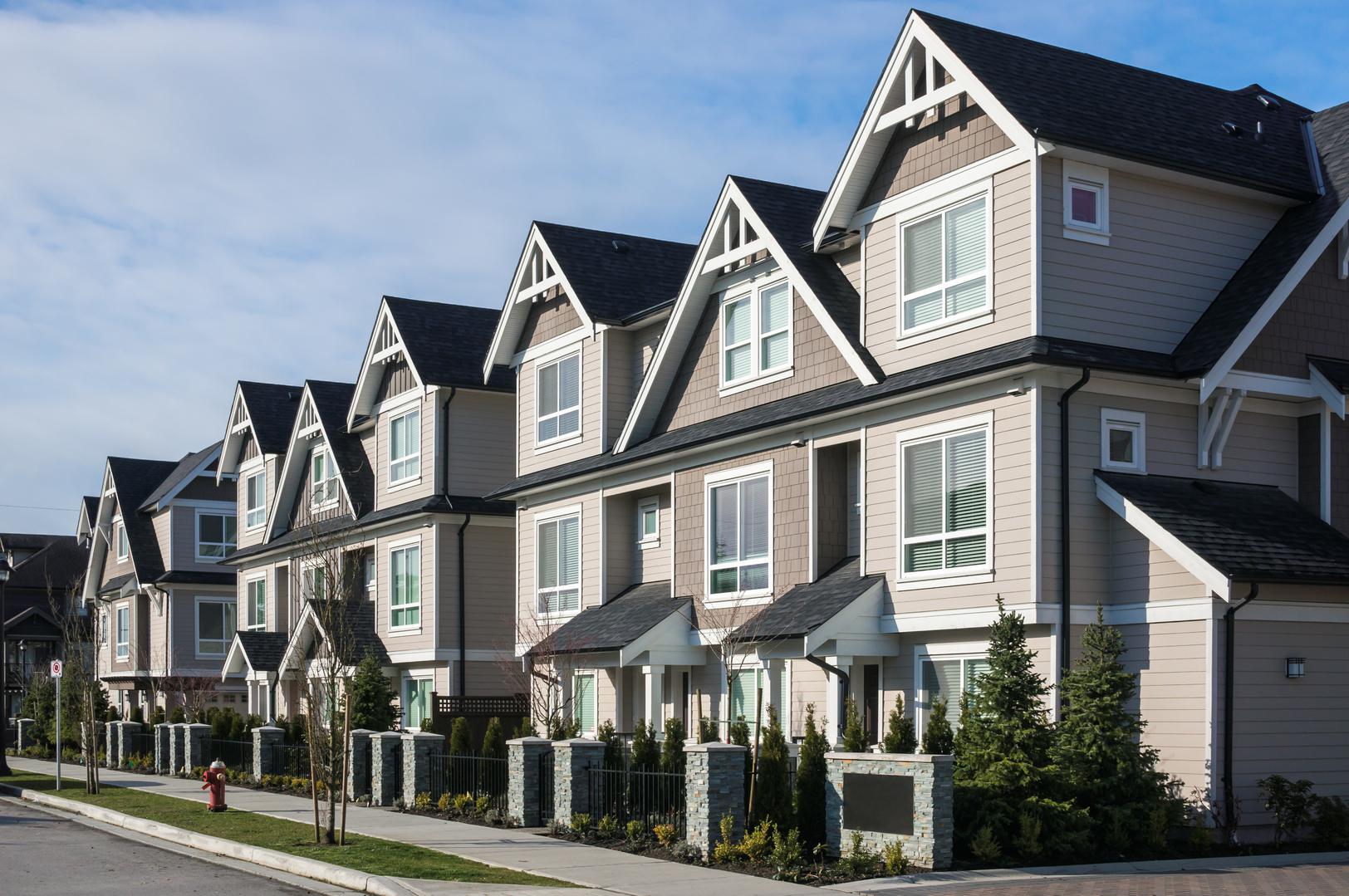 Follow me on Facebook
Like our page and be the first to be informed about our latest news and exclusivities.
Visit my Facebook page